Innovation support centre
We focus on the specialist and innovative knowledge that is hard to get or fit in your organisation. By working together we can be more competitive than the sum of us alone.
Our goal is not profit, but to be feasible for our people, region and customers.
---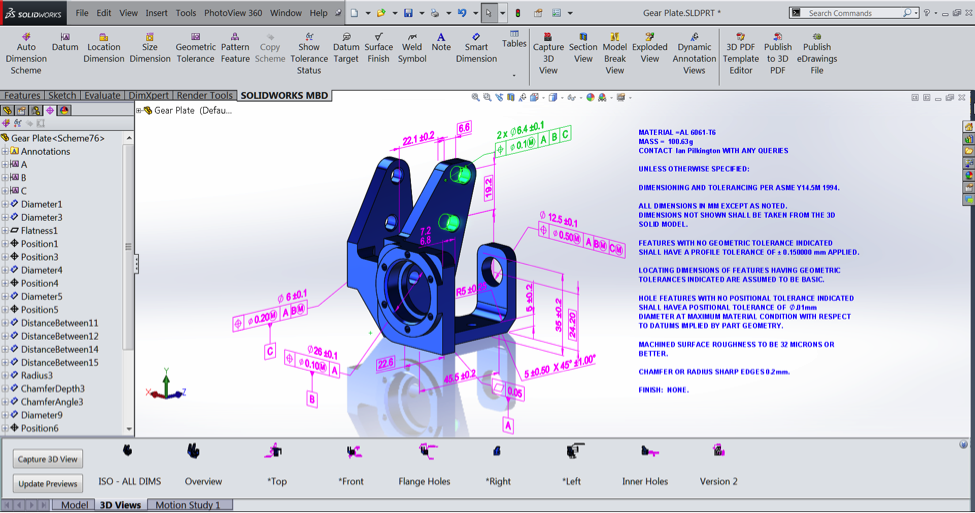 50/50 development
50% of the time our developers work on customer projects, 50% on our internal projects / products. This way we can offer customers extensive skills developed on our own hightech products, but also keep our knowledge on par with the needs in the marketplace. Skills in Mechanical, industrial design, software, electronics and 3D printing.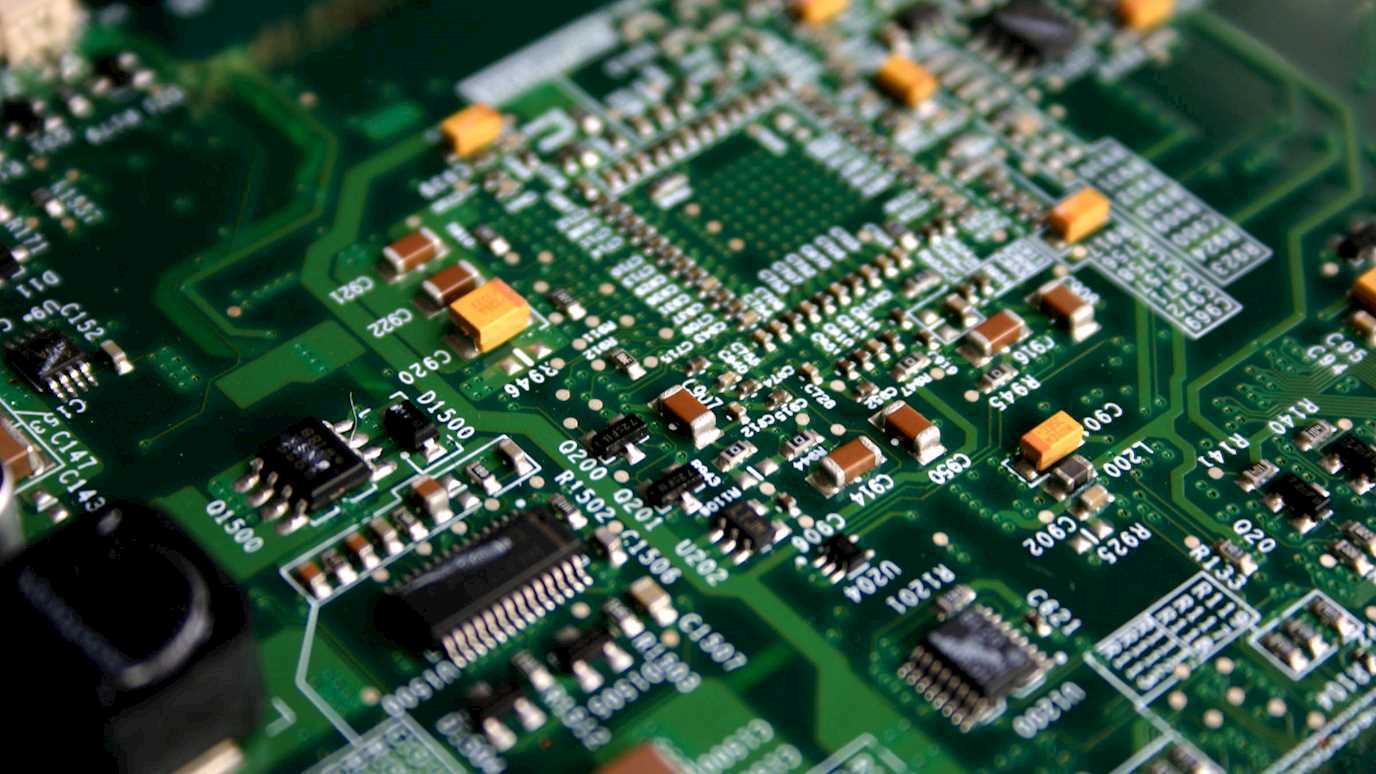 Knowledge!
Based on the 50/50 principle we can build bigger teams with specific knowledge, normally lacking in more traditional companies. Our services aimed to add the missing knowledge rather than adding just manpower to your existing operations.
Our knowledge areas:
IoT, embedded systems.
cloud, software, apps.
Electronics, PCB.
Mechanical engineering,
Computer simulation.
Audio systems.
Thermodynamics.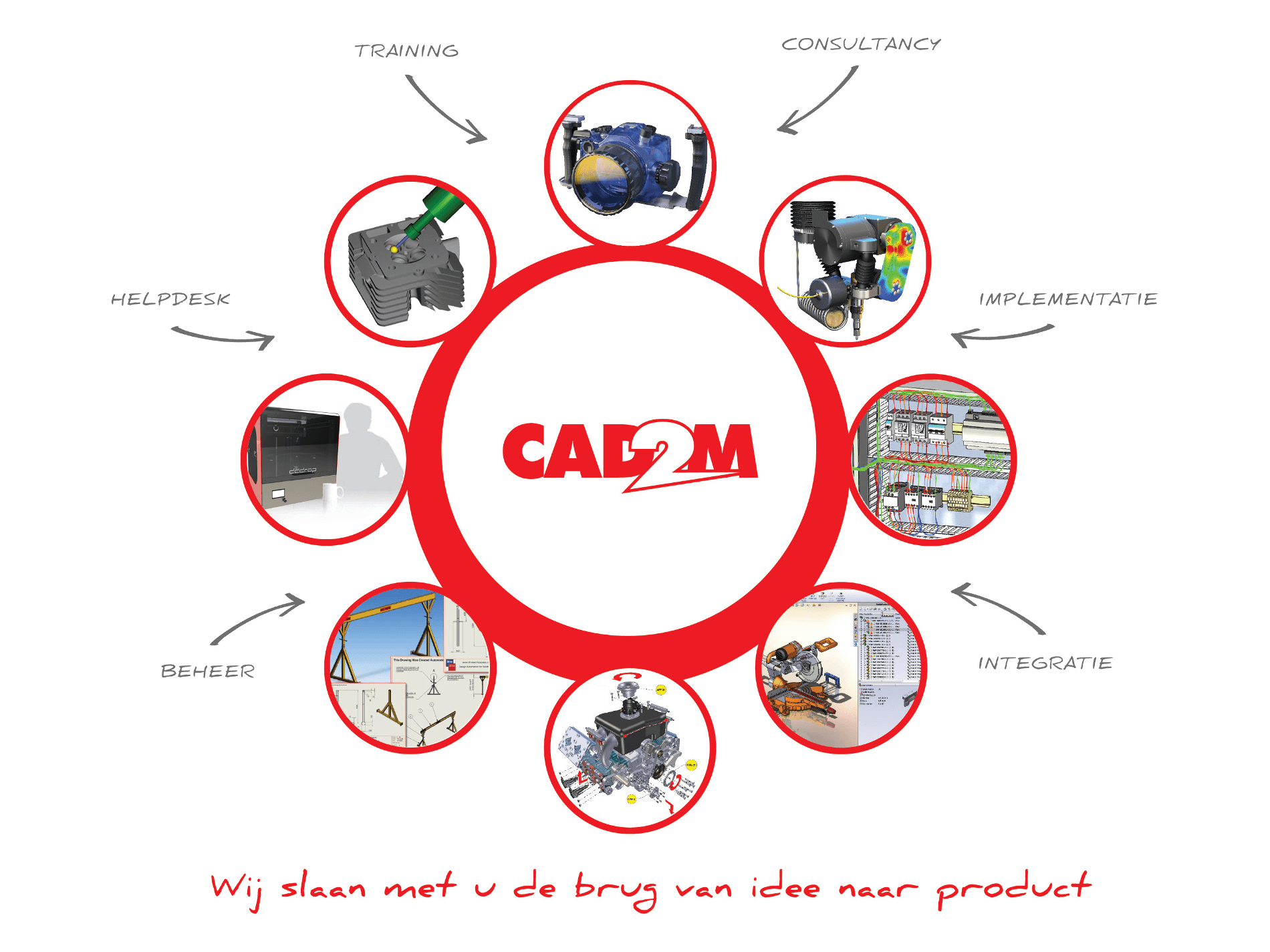 Field Lab for CAD2M
CAD2M is a sister company of IF-Adamas. Already 30 years leading in CAD/CAM and PLM solutions for more than 2000 tech companies. By testing the latest tools in real life CAD2M can offer the best knowledge to her customers while we work with the latest tools: Win/Win.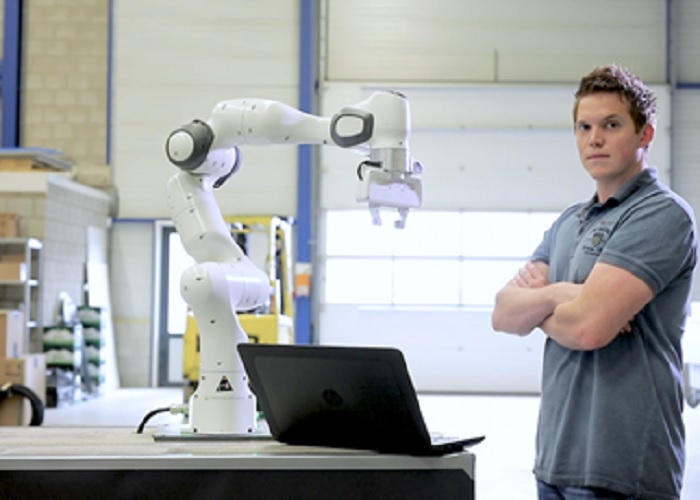 Regional Innovation Centre
We offer companies a workplace inside our office to work on new projects. Also startups are welcome. This offers a cost effective space in our vibrant and innovative workplace.
Check out the co-bots of WiredWorkers in our workplace!
Product development
IF-Adamas is the home of some hightech products. People with great ideas need some extra knowledge or push to make them real: IF Adamas at work!
Our knowledge help products succeed and in reverse we learn to become better innovation partners: You get the message 🙂
---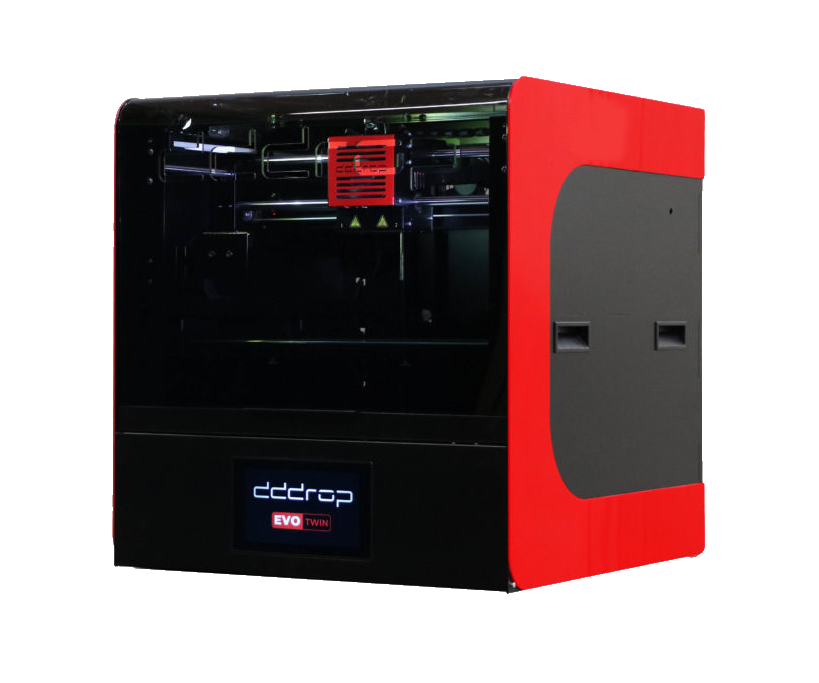 dddrop 3D printers
We developed and produced the well known dddrop 3D printers. From the first design to the shipping of the printers all over the world is done by our team in Doetinchem.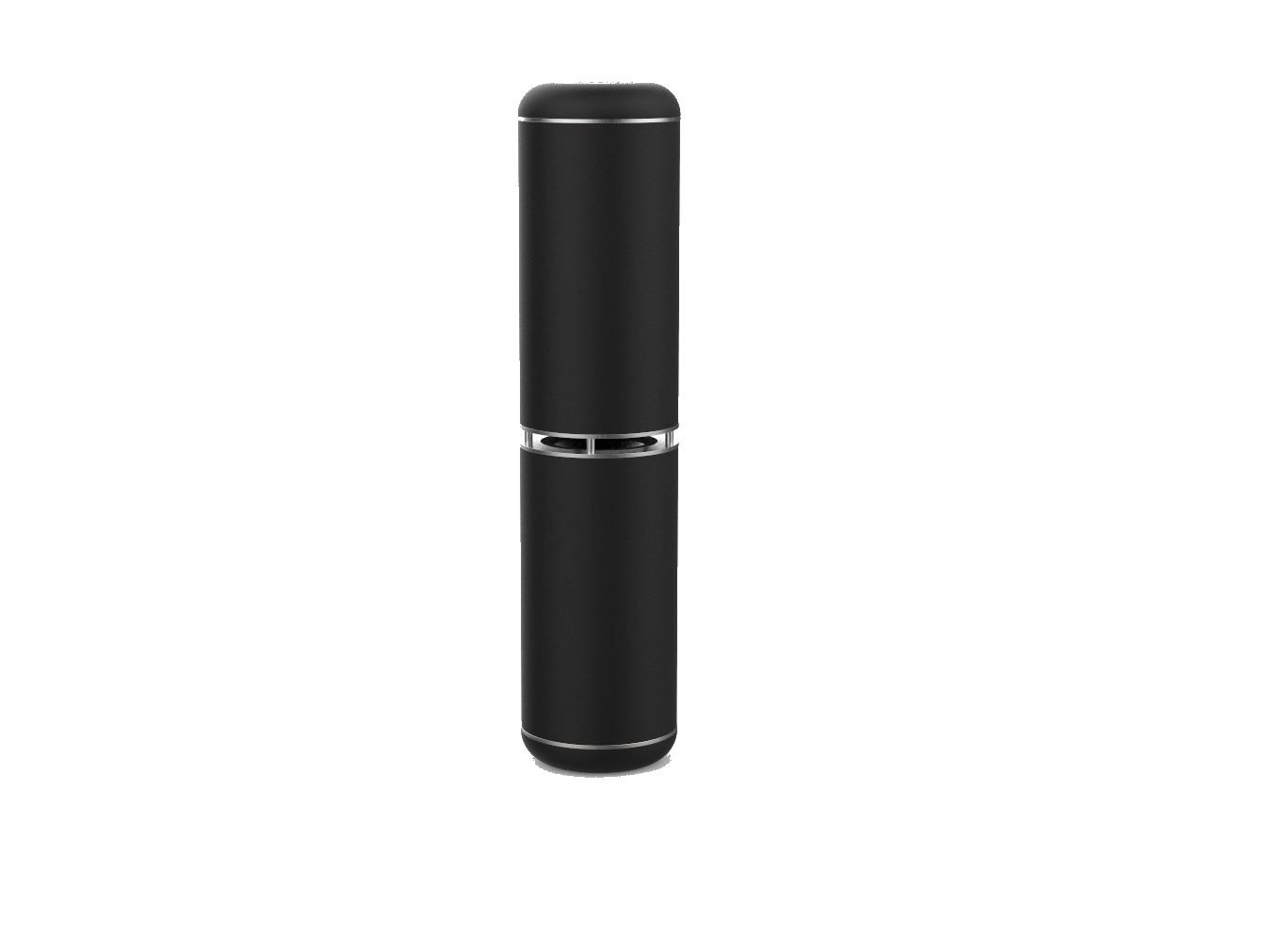 VEDDAN Audio
VEDDAN is a revolution in High-end Hifi systems. It's patented speaker let you experience your favorite music as never before. IF-Adamas developed the VEDDAN system.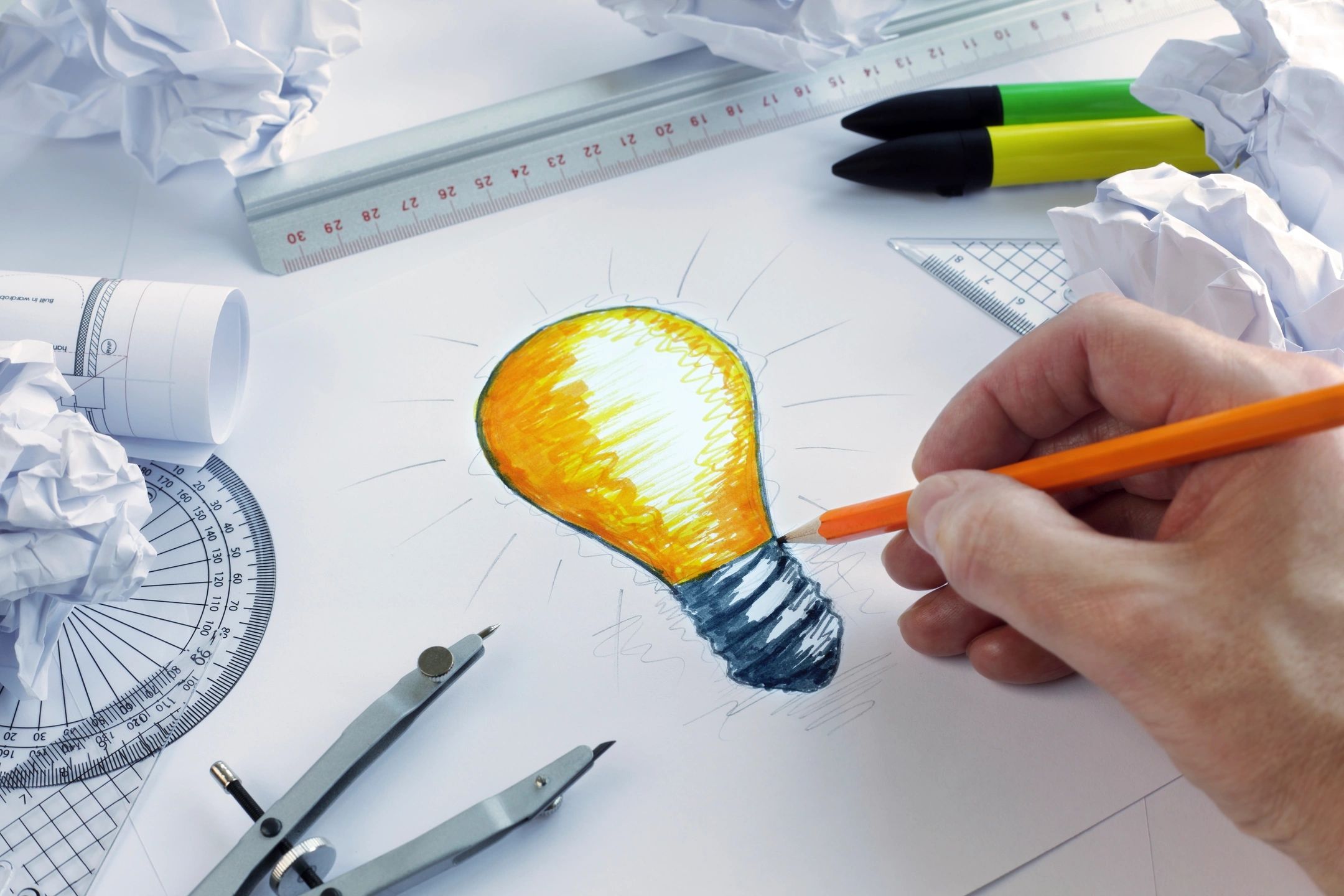 Your idea?