Idea Factory Adamas,
A unique place for innovation in the Netherlands!
Developing beautiful products and doing challenging projects that is daily business at IF Adamas.
We help inventors realize their products and add creativity and specialist knowledge to big companies.
If you want to develop something new, something next: IF-Adamas is the place to go!
Tell me more...
IF-Adamas is the home of some really hightech products. Like the dddrop 3D printers and the patented VEDDAN Sound System. We have the experience and capabilities to develop and position new products in the demanding market of today.
To find out about our products click one of the buttons below.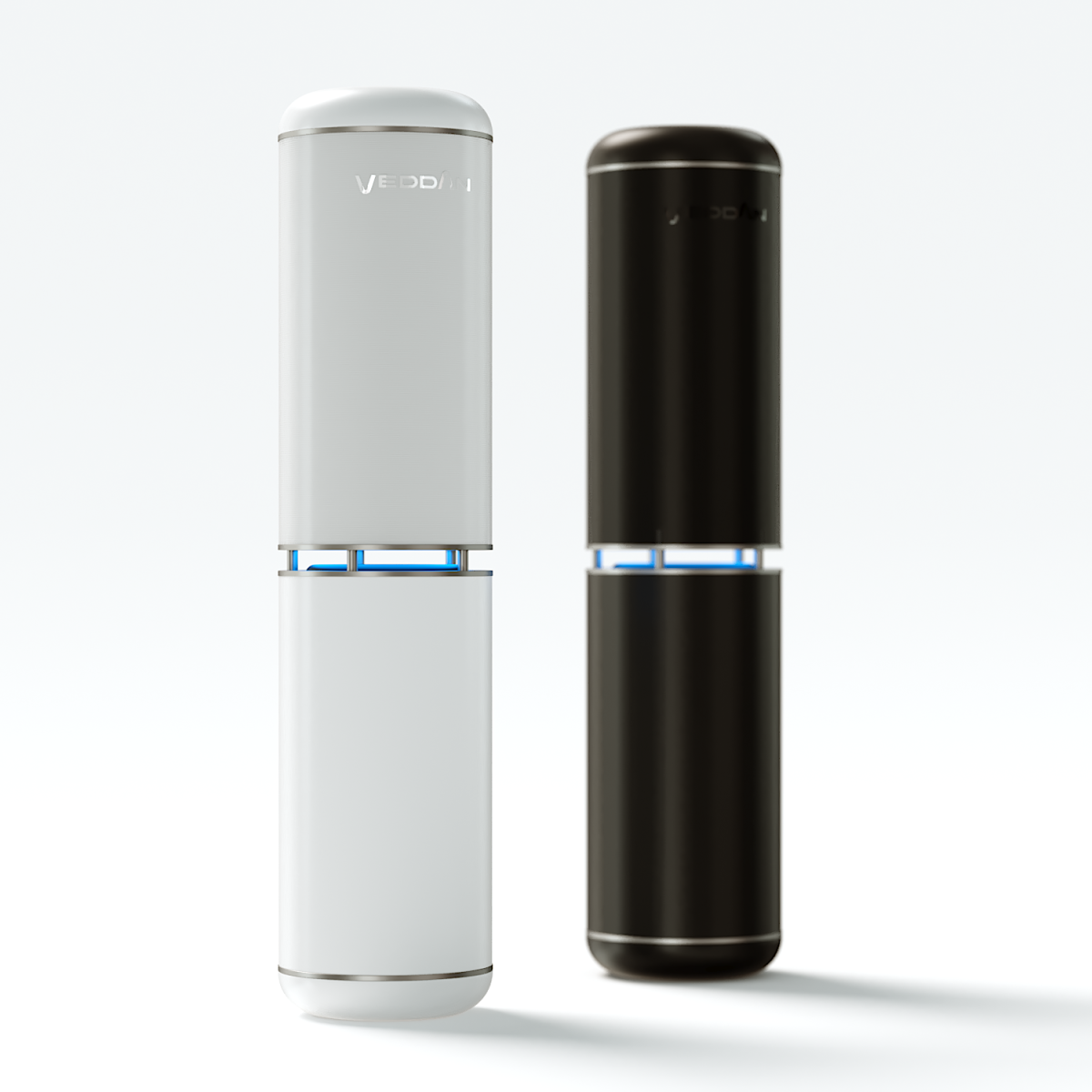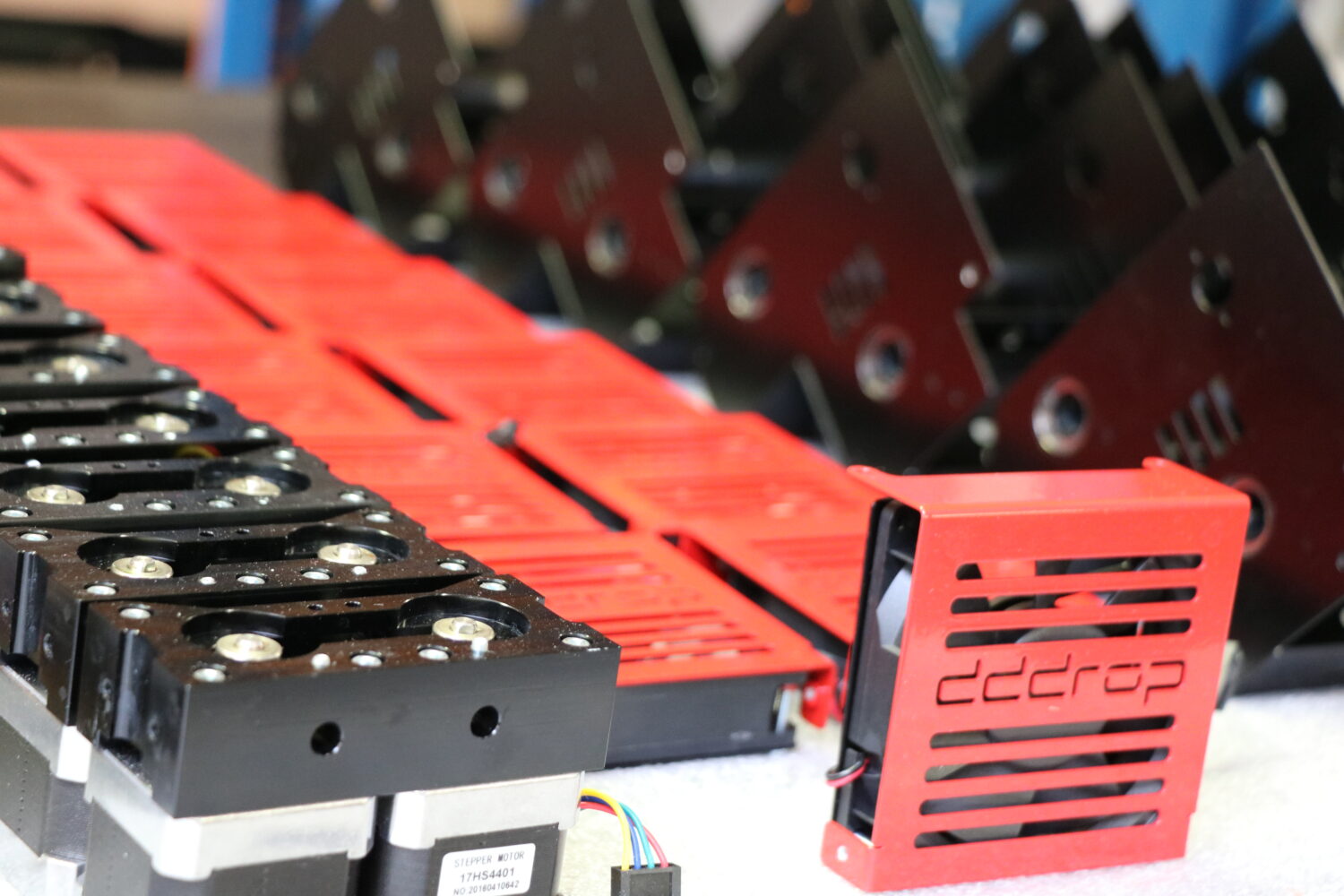 We help our customers to go new ways, adding capabilities to their development team. Our services aim to add the missing knowledge rather than adding just manpower to your existing operations.
Our knowledge areas:
IoT, embedded systems.
cloud, software, apps.
Electronics, PCB.
Mechanical engineering,
Computer simulation.
Audio systems.
Thermodynamics.
Cobot implementations.
Industrial systems.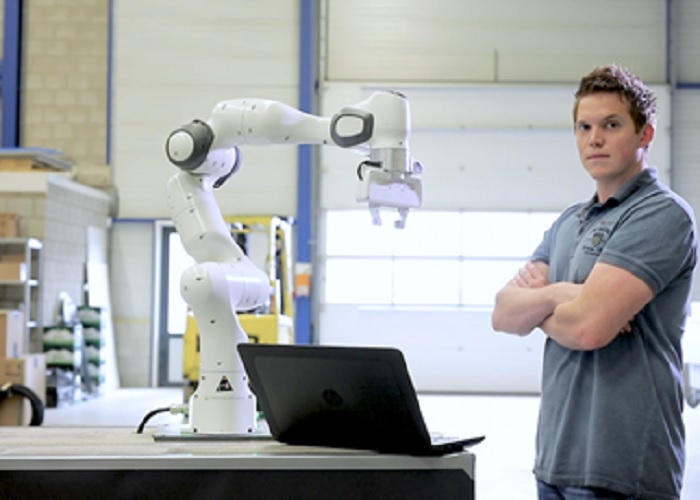 We offer companies a workplace inside our office to work on new projects. Also startups are welcome. This offers a cost effective space in our vibrant and innovative workplace.
CAD2M is a sister company of IF-Adamas. Already 30 years leading in CAD/CAM and PLM solutions for more than 2000 tech companies. By testing the latest tools in real life CAD2M can offer the best knowledge to customers while we work with the latest tools: Win/Win.