deliver more smartness, comfort and sustainability to people's lives.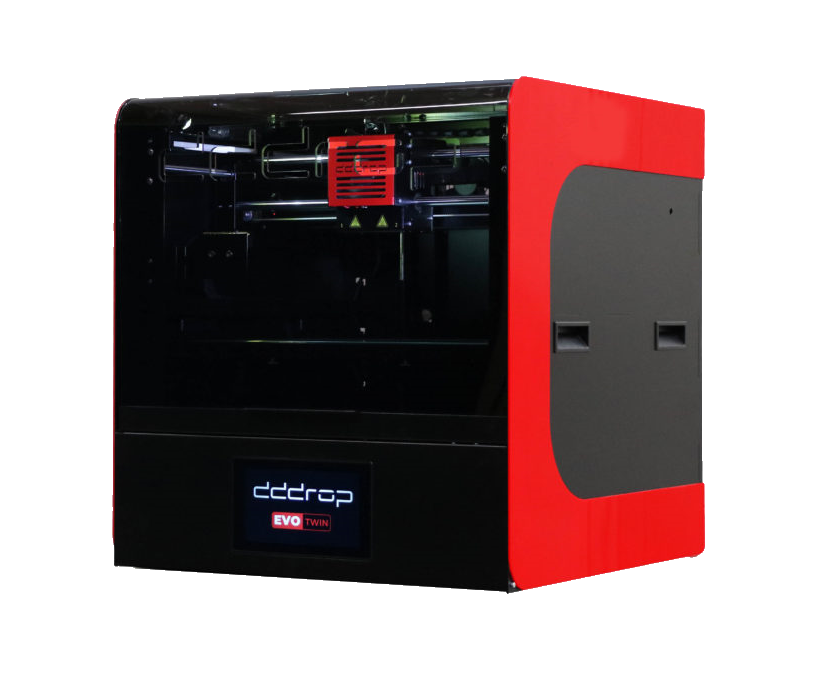 Product development
IF-Adamas is the home of the dddrop 3D printer and other hightech products. The dddrop is from our own team other products are developed with others.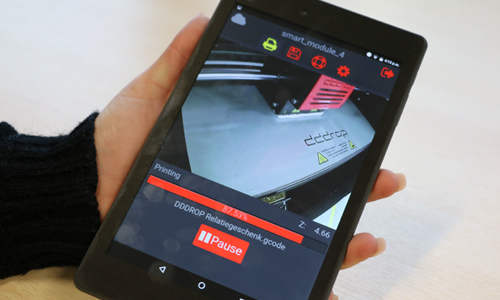 IoT / Cloud
We develop the total chain from IoT sensing and control to the compleet cloud application including the client apps and cloud server configuration.